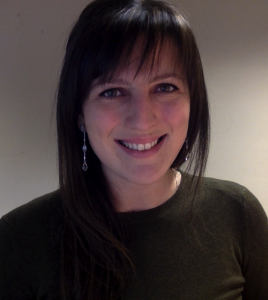 I am a PhD (D.Phil) student in the Department of Economics, University of Oxford (Nuffield College). I work at the London School of Economics as a Research Officer for the Centre for Economic Performance and a Project Director for the World Management Survey.
I also work at the Blavatnik School of Government in the RISE Programme (Research on Improving Systems of Education) as the Research Communications Officer.
My research field is applied microeconomics, with a focus on emerging economies and developing countries. My areas of research include organizational practices and productivity across sectors (education and manufacturing), ownership structures and establishment organization, quality of management and labour markets.